murder mystery collage
Disclaimer: the browser version only works in firefox NOT chrome!

Controls:

hold the right mouse button down to move in the direction you are facing.
Click with the left mouse button on the objects to see what they are all about
Credits:
+ level design and models from Elvira Modesty Mattsson (Instagram & ArtStation)
+ music from Roger Mickelson (fivver)
+ programming done by Kai Werder (werk.casa)

thanks to all participating museums, we used assets from all of them and everyone else involved in the jam. #made for the AMAZE museum jam 2021

Download
Download
MurderMysteryCollage Windows
74 MB
Install instructions
only firefox works thanks for downloading the windows version

Comments
Log in with itch.io to leave a comment.
my eyes hurt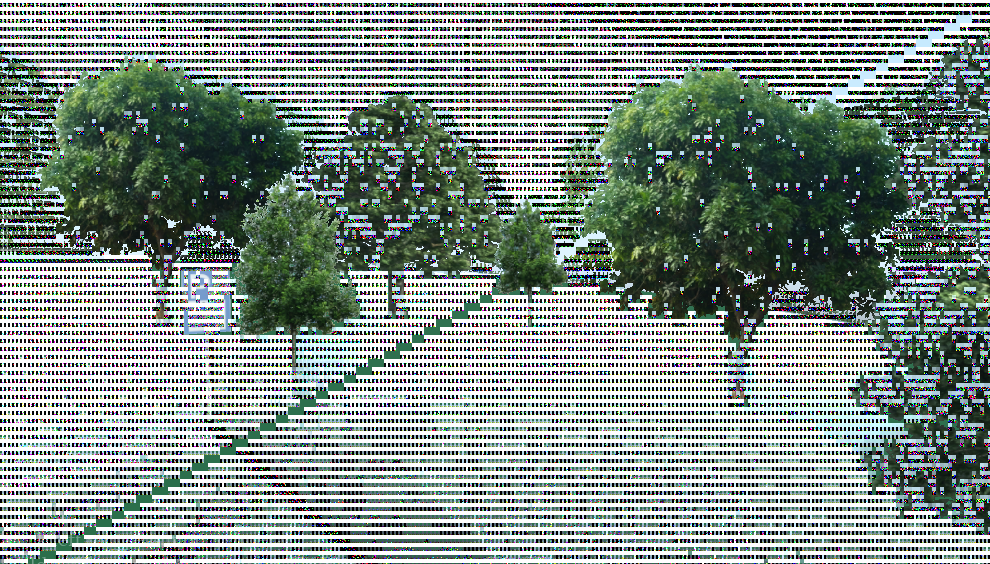 use firefox because that is a bug I can not fix. You can also download the windows version
Super cool! Love the integration of the Museum objects and the super easy way to navigate!
Thanks Matthias! Since it took so long to create the integration, we just added some more content / museum pieces along with some music. And I am really curious if other people also like the travel method
I really like it because from a curation viewpoint it's easy and save to setup and exhibit.
Didn't even think about it but you are right. I mostly thought about my aunt when I tried to show her blendo games games, and she could not navigate the 3D space.